Members-Only Social at Bonnet Springs Park
Date:
Tuesday, September 27, 2022
Location:
400 Bonnet Springs Blvd., Lakeland, FL 33815
Please join us for a Members-Only Social at Bonnet Springs Park. Bonnet Springs Park is currently under renovations and set to open in late October 2022. Per their website, Bonnet Springs Park is: ."..a place, close to downtown Lakeland, yet a place where mother nature's healing powers are revealed through magnificent giant oak trees and a clear gurgling stream that rises out of the earth and flows to Lake Bonnet below. This very special regional park will provide social and economic benefits, help provide that blended urban/natural park, and make the quality of life for future generations of Lakeland better."
Tuesday, September 27th 5:30 – 7:30 p.m.
Bonnet Springs Park
900 Bonnet Springs Blvd.
Lakeland, FL 33815
(Please see attached map; will need to use 400 Bonnet Springs Blvd., Lakeland, FL 33815 for GPS)
Hors D'oeuvres and an open bar will be provided.
Trams will be available for tours of the park during the evening. There will also be a 10 minute video to learn about the renovations that have occurred and the future development of the park.
MEMBERSHIP RENEWAL:
Membership annual dues for the Estate Planning Council of Polk County are $200 for the membership year. This social is for members only. If you are unsure if you have renewed, please contact a board member. You can renew here. New members may join here.
MARK YOUR CALENDAR WITH OUR MEETING DATES
This year we plan to have meetings on the following dates:
Meeting- October 18, 2022

Meeting- December 6, 2022

Meeting- January 31, 2023

Meeting- April 25, 2023

End of the Year Social- May 9, 2023
LOCATION LOCATION LOCATION
Let's face it, we're a big County and easy access to central venues can be a challenge. Your board of directors is seeking facilities that make sense from a location standpoint as well as cost effectiveness. Your ideas are encouraged. Simply email them to us at EstatePlanningCouncilPolk@gmail.com.
THANK YOU
Thank you to our Platinum Sponsor, CPS Investment Advisors, for sponsoring our Council for the 2022-2023 year!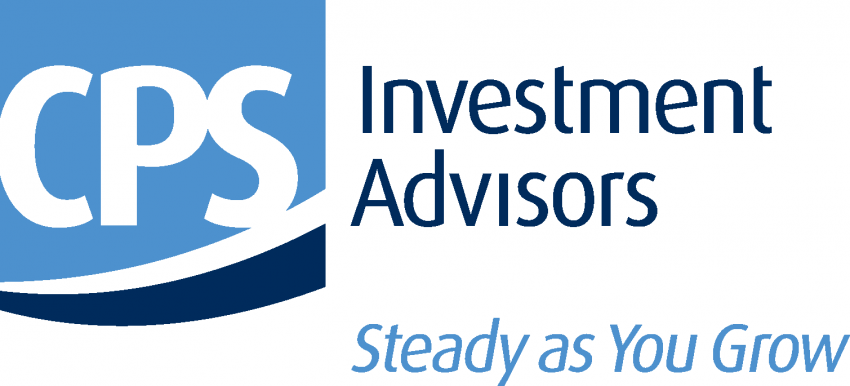 Meeting Sponsorships
Sponsorship opportunities are currently available, if you are interested, please contact President, Sam Nolen snolen@srwrightcpa.com.
With Appreciation,
Sam T. Nolen, President

Office:

863-299-6815